Looking for office space or coworking alternatives?
Consider a more professional option with Lucid Private Offices.
Trendy workspaces today boast a lively, yet casual atmosphere. Lucid Private Offices offers a similar catalog of private offices, team offices, coworking space, and meeting rooms, but we pride ourselves on an upscale, professional environment where you can get real work done. All with more flexible pricing and contracts.
View locations
Request call
Trusted by great companies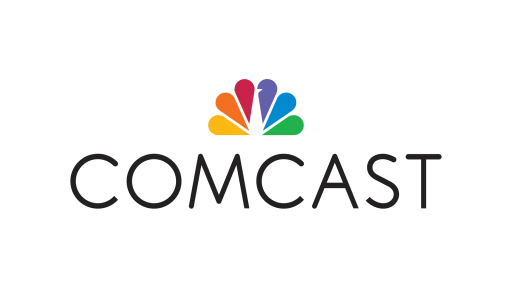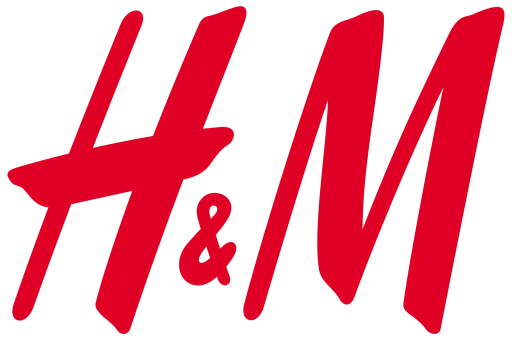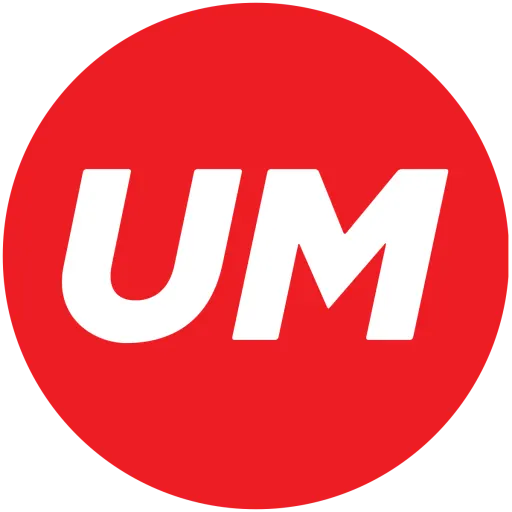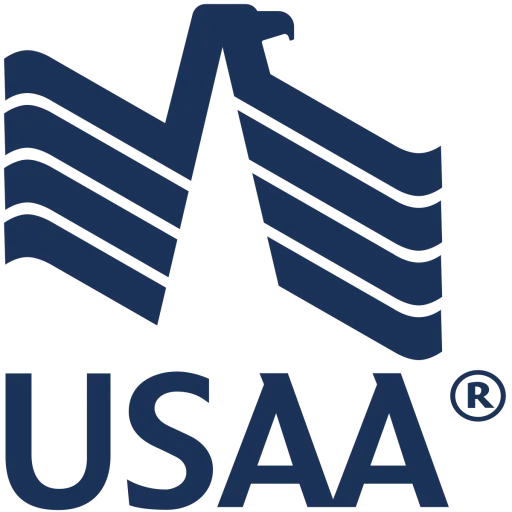 Why choose Lucid Private Offices over other options?
Lucid Private Offices is one of many choices for private office space, meeting rooms, coworking memberships, and virtual offices. Where we stand out is in your experience the moment you step onto a workspace floor.
Reception

Modern, spacious, bright and active, but simultaneously upscale, professional, and a feeling of being established. Our logo is absent from any of our walls or space, so it feels like your office. Your calls and mail go through our community coordinators and directors, so your business is always covered.

Environment

Our floors have a blend of bright, shining lobby-style tile in the reception area, modern pattern carpet tiles in conference rooms and offices for absorbing sound, polished hard surfaces in the common areas, and a blend of soft and hard flooring in the hallways for a balance of style and sound. Offices and common areas are thoughtfully assembled with modern and luxurious interior design. Natural light, greenery and beautiful artwork adorn each area of our floor.

Our blend of drywall and glass fit the need for both privacy and natural light. This provides a workspace where your calls are uninterrupted by exterior sound while also allowing you to benefit from the light and energy outside of your office.

Clientele

The others you'll be working alongside consist of a very diverse mix of people and ages, but we tend to see mostly higher-end professionals who like the modern luxury finishes. Ultimately, those who choose us want to get real work done while they are at the office.

Pricing

Go month-to-month or lock in a rate for 3, 6, 12, or even 18 months. Scale the size and number of your offices as your business needs grow.