Uniquely Lucid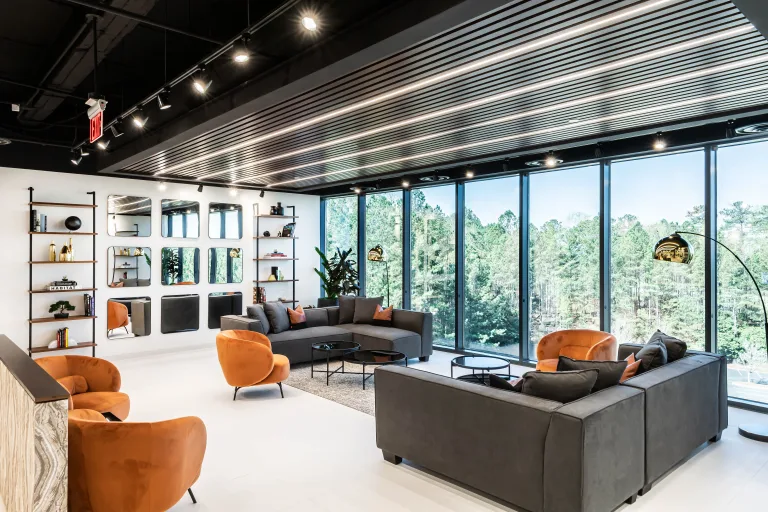 Your surroundings matter.
Ample natural light, outstanding design, comfortable furniture, and functional office solutions provide for a motivating and stimulating workspace where you will prefer to be during your workday. You won't find beer kegs, foosball tables, bean bags, loud music, or people camped out in phone booths. Here, you can work around other professionals without feeling like you are in a fish bowl or fraternity house.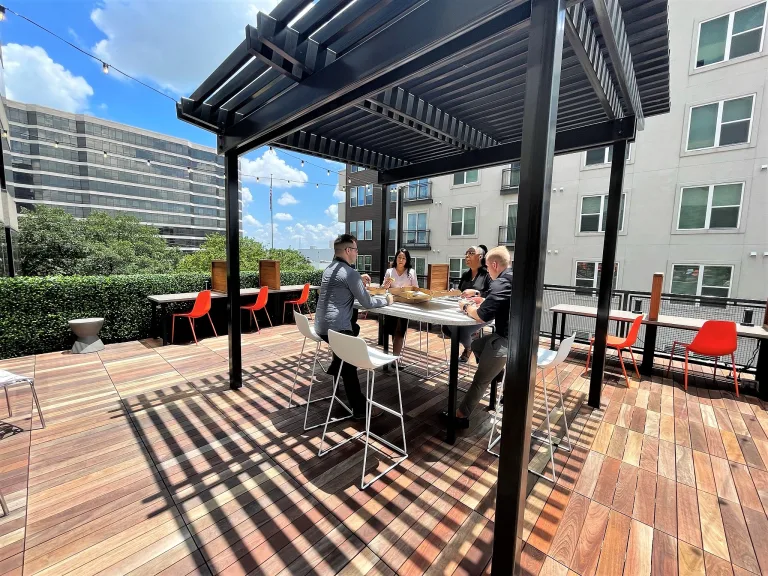 Memberships designed for flexibility.
You aren't tied to one location — work from any Lucid Private Offices location in the country! Our agreements don't have setup fees, and you can cancel anytime.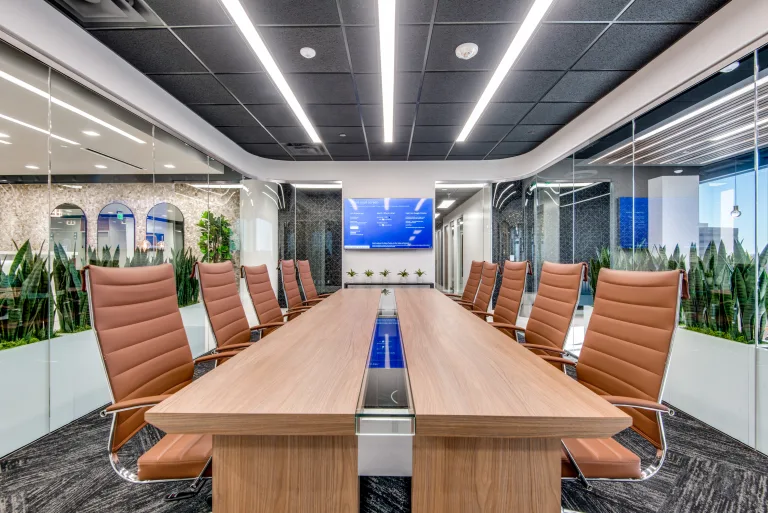 Meet where you want to, how you want to.
Meeting room access is included with every plan, along with a business mailing address, and a local telephone number. Get the benefits of a professional office suite with the flexibility and value of a coworking membership.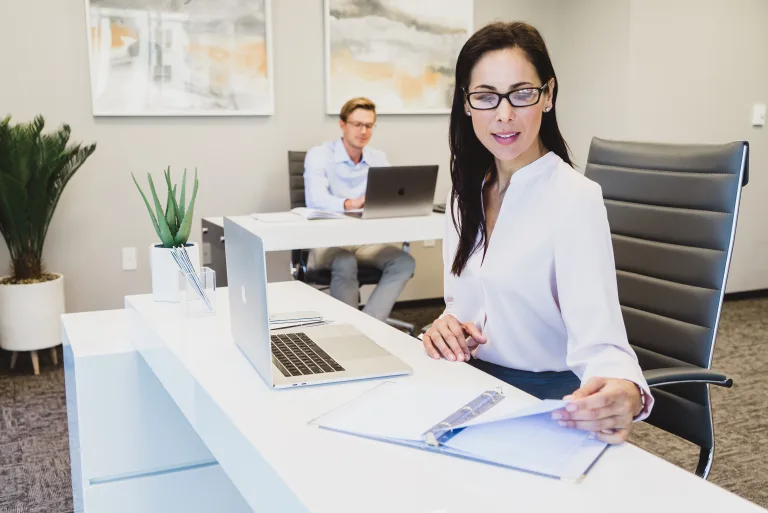 No long-term contracts required.
We pride ourselves on flexibility and ease. Our standard 12-month agreements can amended to allow for anytime move-out with a 60-day notice, or the option to move out without advance notice at all. Talk to one of our consultants for details.