Uniquely Lucid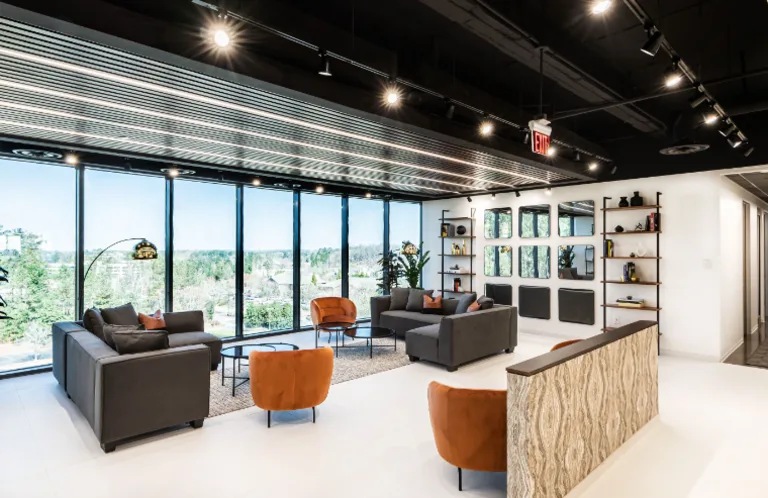 Your surroundings matter.
Whether you're a licensed professional, an entrepreneur, a team leader, a freelancer, or a remote worker, our offices will fit your needs. Ample natural light, outstanding design, comfortable furniture, and functional office solutions provide for a motivating and stimulating workspace where you will prefer to be during your workday. And our logo is absent from all of our interior spaces — this is your headquarters, not ours.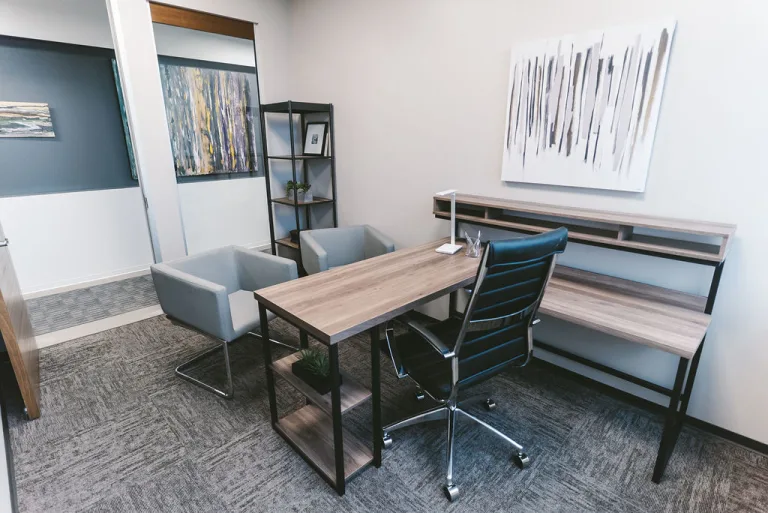 Furnished, move-in ready private offices.
Forget about the "new office" shopping list — we've got you covered. Our move-in ready, wired, and furnished private offices give you 24/7 building access and a full floor of infrastructure and amenities. Get the support of a large office without the restrictive long-term lease.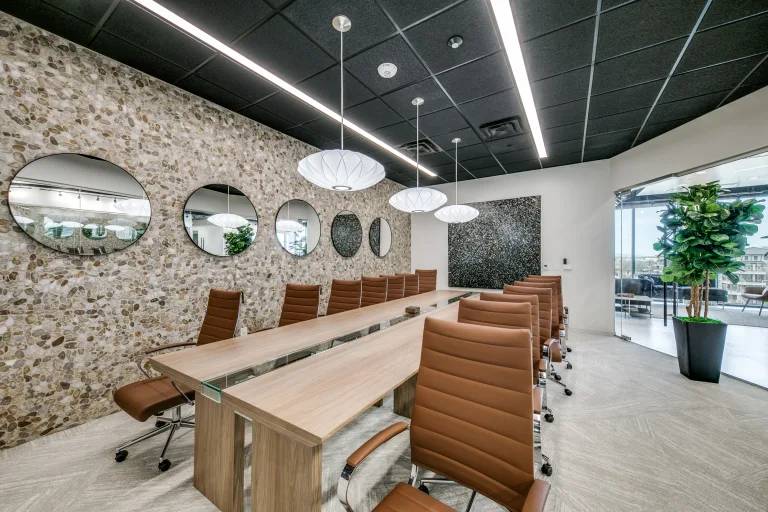 Meeting rooms included.
Meet clients in your own private office space or book a professional meeting room at any of our locations. These beautiful meeting rooms support video conferencing and screen sharing, and we also have a projector on-site.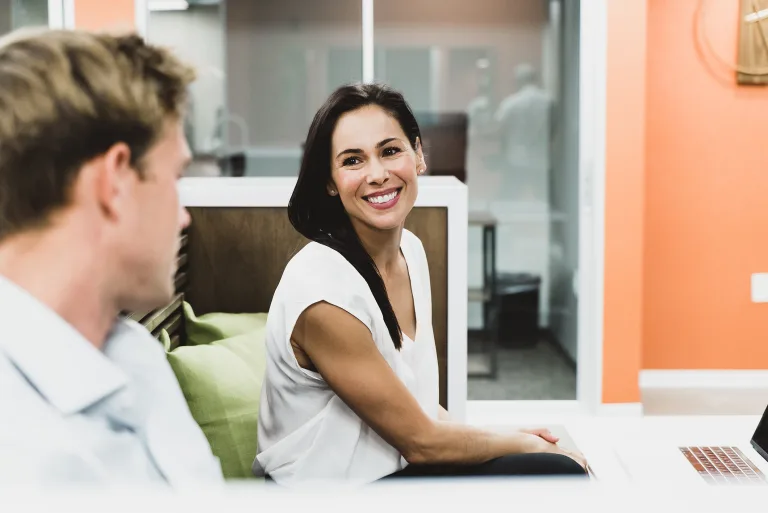 No long-term contracts required.
We pride ourselves on flexibility and ease. Our standard 12-month agreements can amended to allow for anytime move-out with a 60-day notice, or the option to move out without advance notice at all. Talk to one of our consultants for details.