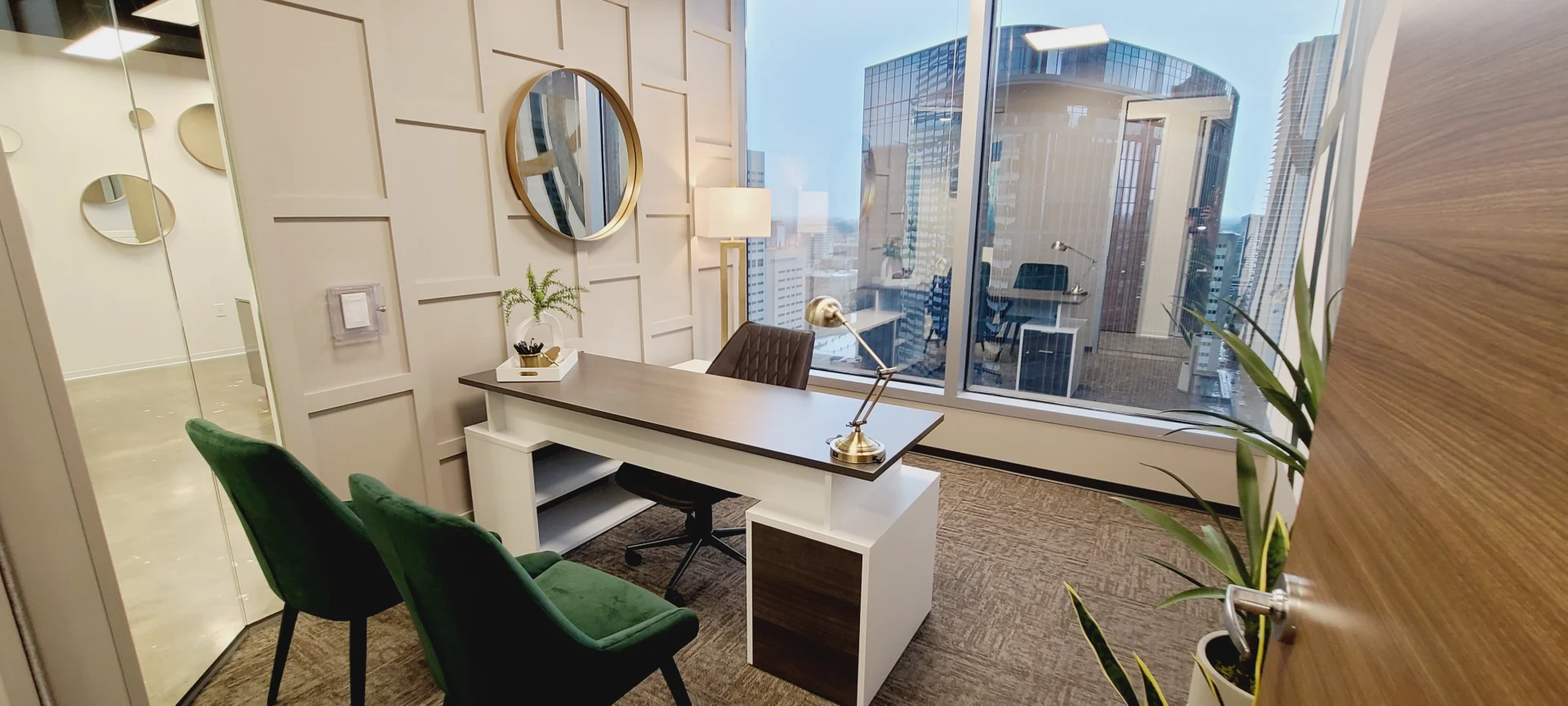 Upgrade your office in Houston, Texas
Get a private office to call your own.
Book a tour
Schedule a call

Downtown Houston
1000 Main Street, Suite 2300 — Houston, Texas 77002
1000 Main Tower, between McKinney St. and Lamar St.
Download Floorplan (Suite 2300)
Ready to get in touch now?
Book a tour today or call us at 1-888-445-9675 to get started.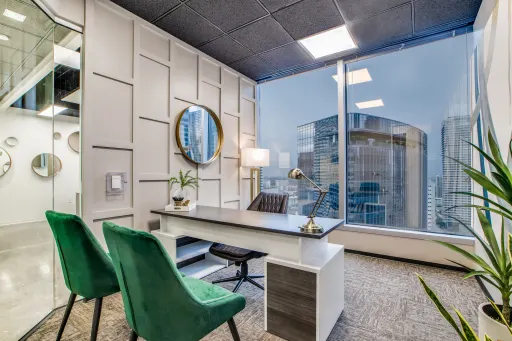 Office 1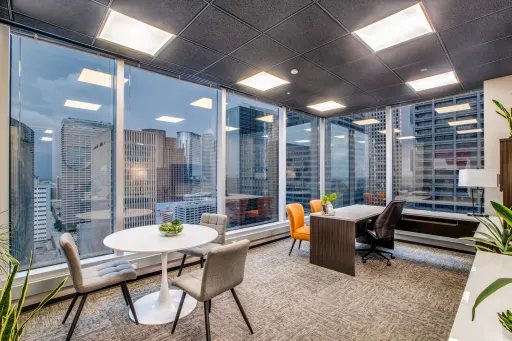 Office 3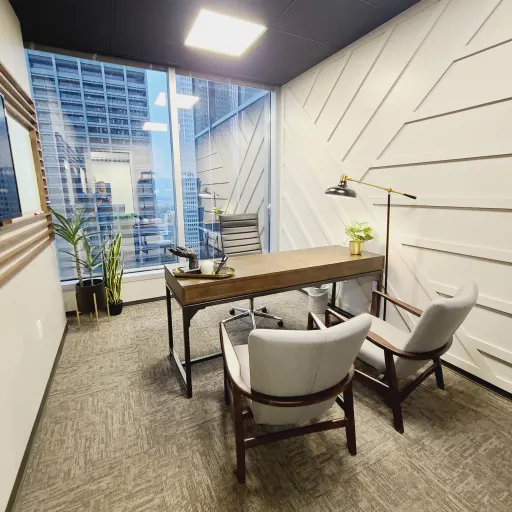 Office 6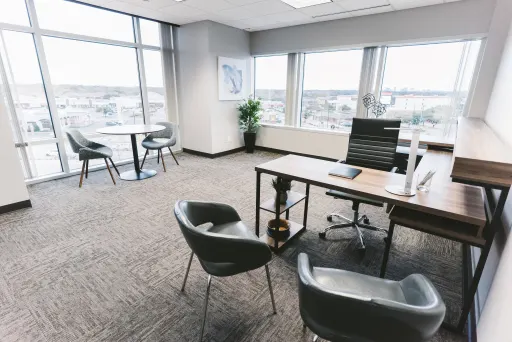 Office 807 at Preston Hollow / Lake Highlands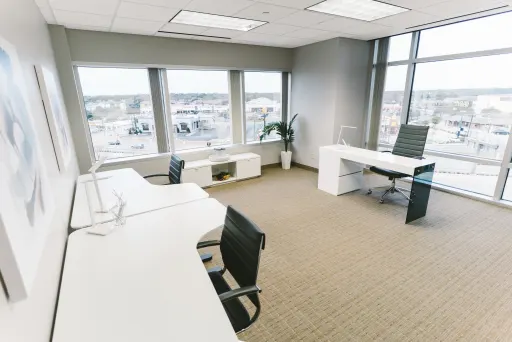 Office 806 at Preston Hollow / Lake Highlands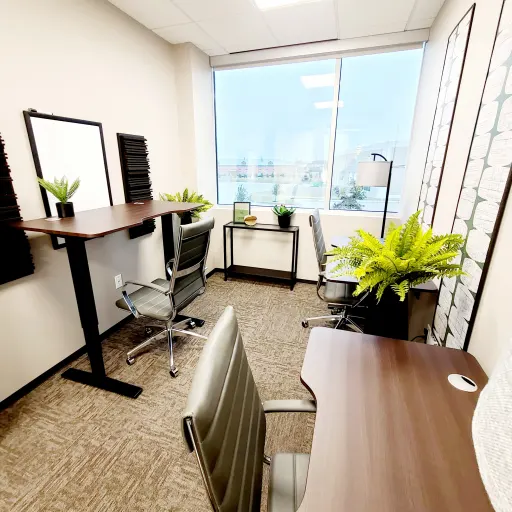 Office 417 at West Plano / Preston Road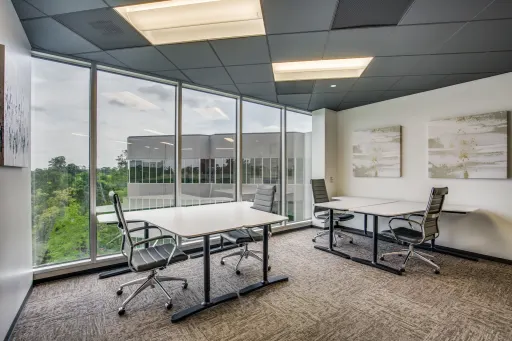 Office 19 at The Woodlands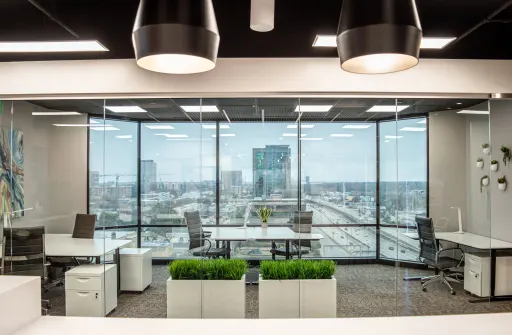 Office 901 at Uptown / Central Expressway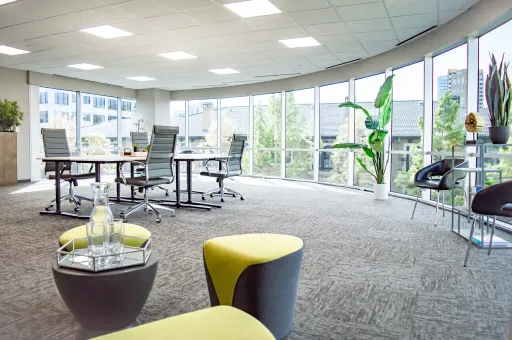 Office 428 at Uptown / Cole Avenue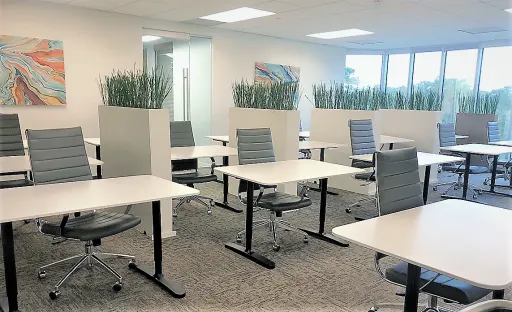 Office 98 at The Woodlands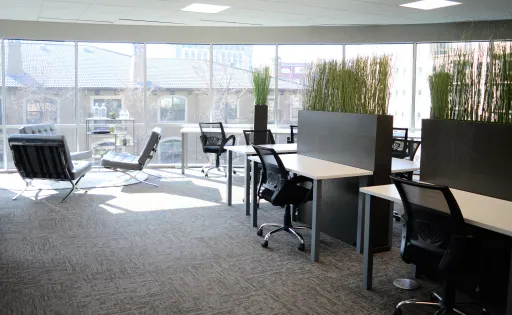 Office 313 at Uptown / Cole Avenue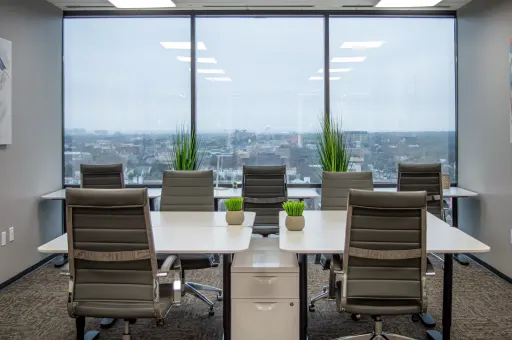 Office 910 at Uptown / Central Expressway
Discovering upgraded amenities.
Front-desk receptionist

Expecting clients or colleagues? Your receptionist will greet them and notify you when they arrive.

Business mailing address

Expecting a package that needs signed for? Your receptionist will let you know when it arrives. Ordering food delivery? Just pick it up at the front-desk.

Enterprise grade high-speed internet

Managing work in the cloud? Doing webinars, demos, or training remotely? You can say goodbye to interruptions with fast wired and WiFi internet connections.

24/7 building access

Need to get in your office outside of normal business hours? Get full control with 24/7 building access.

Unlimited coffee

Need to refuel? Grab a fresh, complimentary cup of coffee from the coffee bar.
Private office options
1-5 Seat Offices
6+ Seat Offices
Private offices for rent in Houston, Texas 77002
Find the size and type of private office you need. We have small, private offices for individuals, executive suites for professionals, and large offices for small businesses and corporate teams. Looking for a spec suite or swing space? Call 1-888-445-9675 now.
I have a question...
Do you have window offices?

Yes! We'd love to invite you to tour the space and get a feel for the different options.
When can I move in?

We can get you up and running in 48 hours. Or if you're looking to get started in the near future, we can reserve your office for you up to 60 days in advance.
Can I upgrade to a bigger office as my company grows?

Absolutely. Many people start out with a SoloSuite and upgrade to an ExecutiveSuite as they hire more employees. We're here to support you as you scale!
Is this price really all-inclusive?

A big, resounding yes. Every amenity you see on this page is included in the price of your monthly rent. We hate nickel and diming as much as you do.
Can I use your other locations?

Yes! In addition to your private office, you're welcome to use meeting rooms and common spaces across all our 20+ locations. So if you want to meet a client on the other side of town, you can!
People also searched for
About the Downtown Houston area
Lucid Private Office's executive suites and all-inclusive office suites in Downtown Houston is the most sought-after, prestigious address in Houston. These all-inclusive offices for rent are ideally located at the corner of Main and McKinney with convenient access to luxury covered parking and Houston's climate-controlled tunnel system providing direct access to 300+ dining and shopping options. Choosing Lucid for your private office, shared office, virtual office, executive suites or coworking space in the Houston region will place you in a community of professionals serious about getting real work done. Lucid's Downtown Houston offices occupy the 23rd floor of a beautifully designed Class A office tower and boasts executive suites, board rooms, team rooms, a state-of-the-art conference center offering flexible options to accommodate up to 115 people, a variety of coworking spaces, a full-service coffee lounge, the latest IT infrastructure, and a state-of-the-art game room and amenity hub. The Gensler-designed hub provides several spaces to retreat and refuel with a separate gaming area featuring two Top-Golf simulators, pool table, shuffleboard and multiple TVs offers the perfect work and play balance.
Schedule a call now
On your free phone consultation, we'll discuss:
Your needs, wants, and workspace goals.
How flexible plans and simple pricing can save you money and time.
The questions and insights you need to choose the right workspace solution.
What makes Lucid Private Offices special (and why an in-person tour is the best way to experience the difference).
And answers to any other questions you might have!
Or call 1-888-445-9675 to get your free consultation.