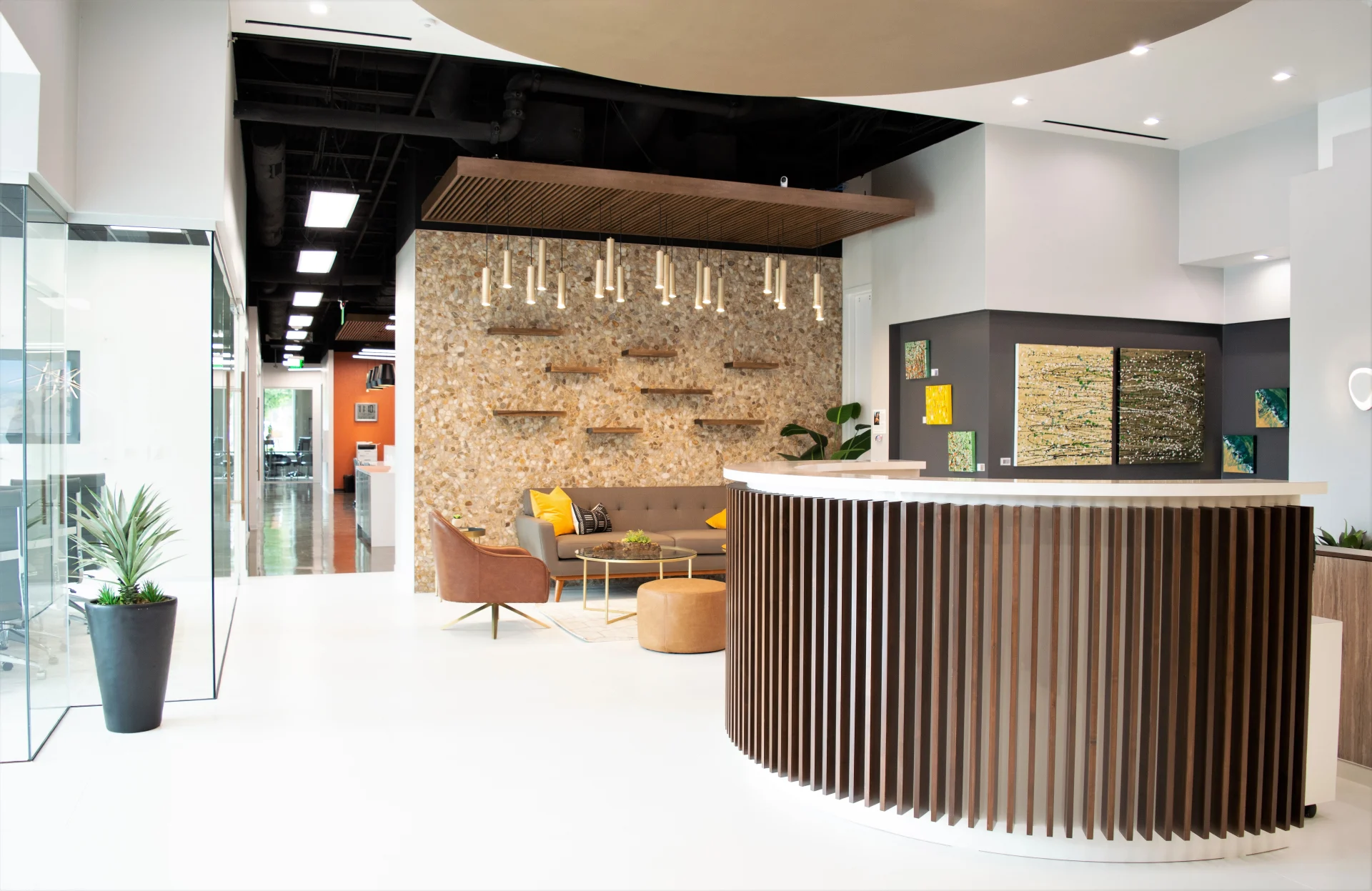 Upgrade your workday in Southlake, Texas.
Private offices for discerning professionals.
Book a tour
Schedule a call

Southlake Town Square
1560 E. Southlake Blvd., Suite 100 — Southlake, Texas 76092
Just east of Trader Joes
Download Floorplan (Suite 100)
Ready to get in touch now?
Book a tour today or call us at 1-888-445-9675 to get started.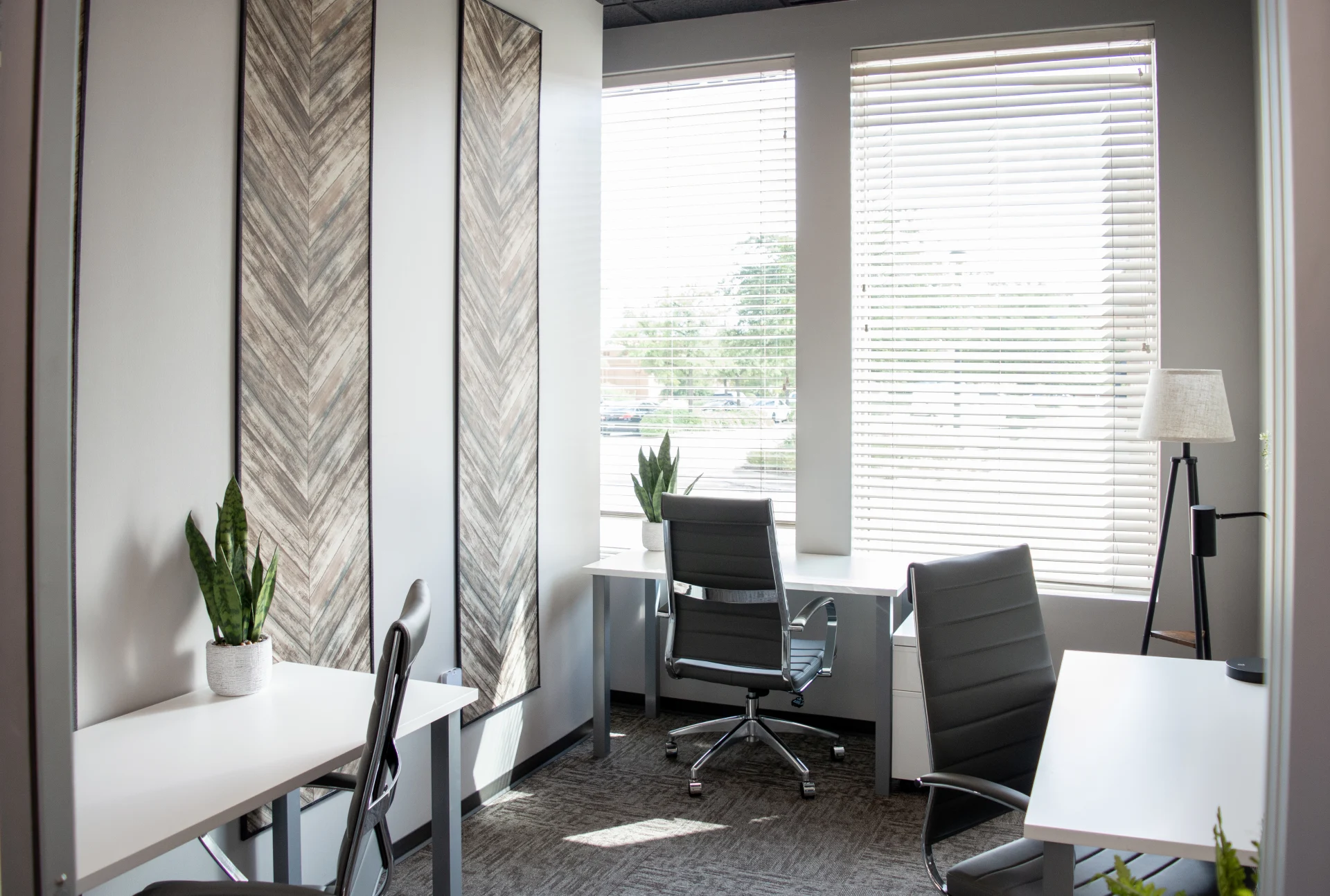 Private offices
Starting at $625/mo
Browse private offices
Request a call
Meeting rooms
Find the perfect place to meet your clients!
Learn more
Book online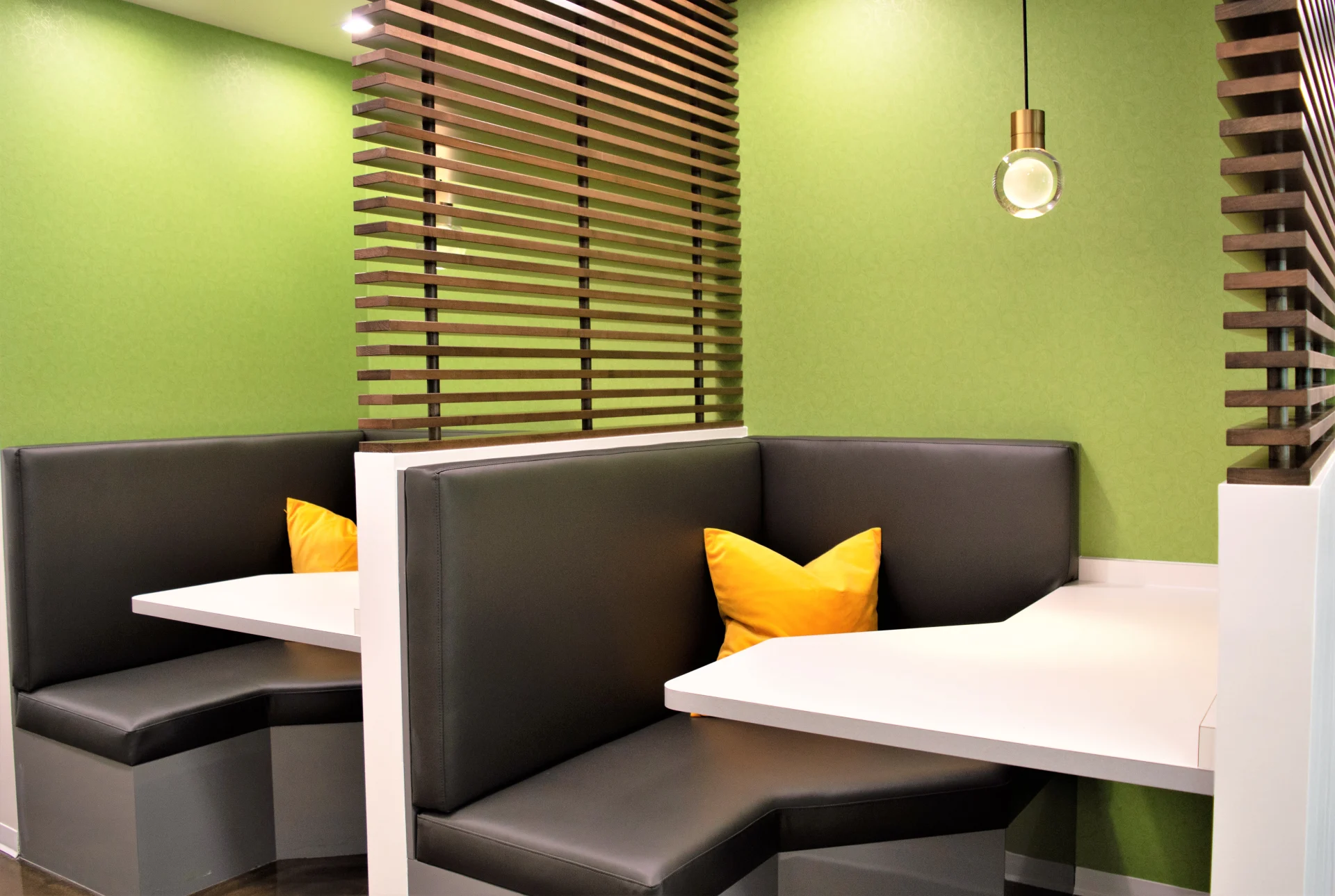 Office memberships
Starting at $275/mo
View plans
Visit in person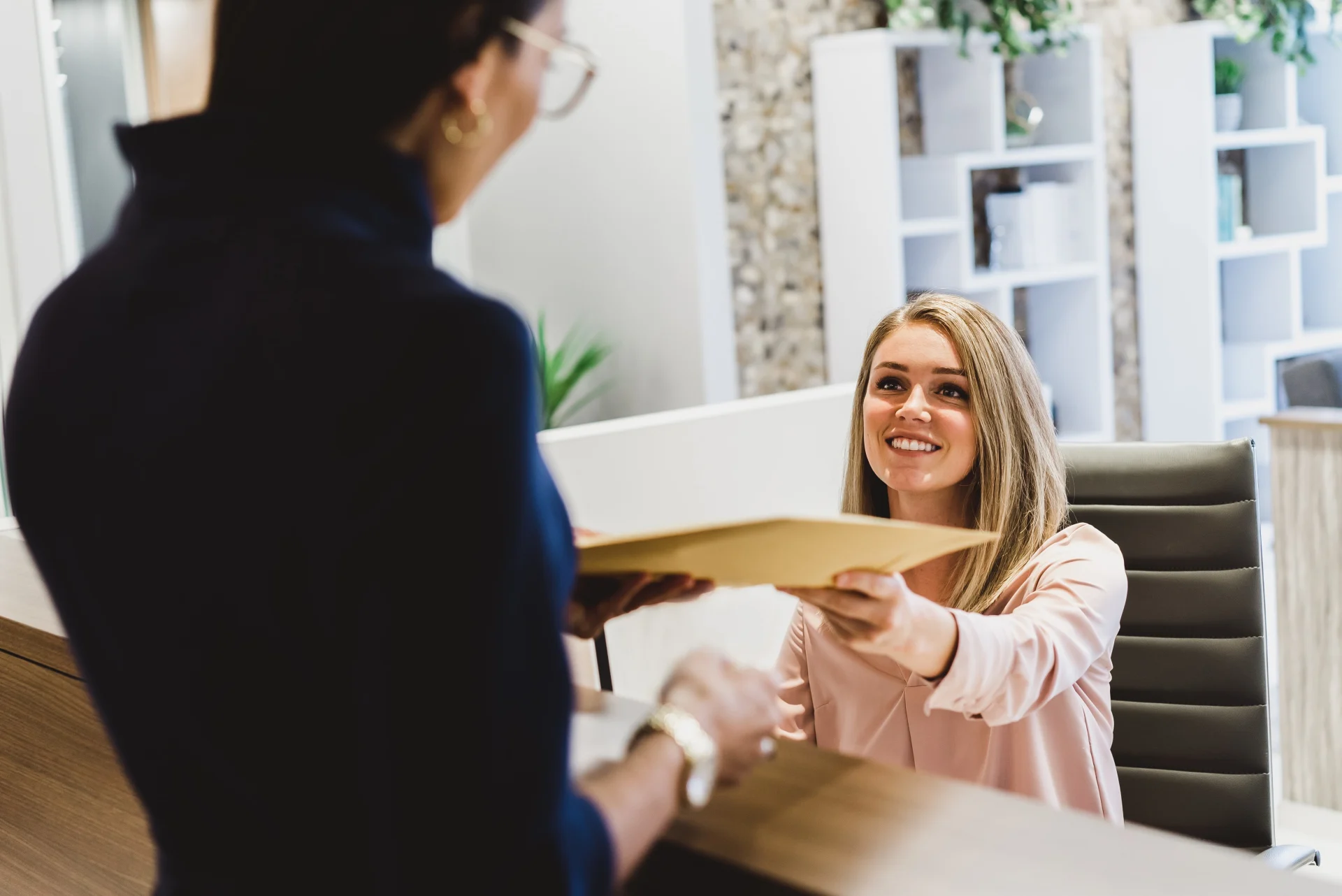 Virtual offices
Starting at $69/mo
Pick a plan
Talk to sales
Uniquely Lucid.
As the upscale, private office-focused coworking company, we combine the no-hassle flexibility and modern energy of coworking with the privacy and professionality of a traditional office.
We obsess over providing our clients three things:
The most professional place to meet with clients, colleagues, investors, and other guests.
The most productive place to get the most work done.
A hassle-free and low commitment solution.
About the Southlake Town Square area
Lucid Private Offices, located in Southlake, provides tenants with a dynamic workspace settled in a bustling community for private offices and executive suites. These all-inclusive offices for rent are ideally located right off of Southlake Blvd, with easy access to 114 and minutes from DFW International Airport. Choosing Lucid for your private office, shared office, virtual office, executive suite, or coworking space in the Dallas/ Fort Worth will place you in a community of professionals serious about getting real work done. Lucid's offices in Southlake occupy 2 full floors and boast executive and company suites, board rooms, conference rooms, team rooms, a variety of coworking spaces, a full-service coffee lounge, and the latest IT infrastructure. Conveniently located within Southlake Town Square's unique, open-air shopping district with more than 120 shops and dozens of restaurants providing visitors easy access to the best brands in retail, dining, and beyond.
Schedule a call now
On your free phone consultation, we'll discuss:
Your needs, wants, and workspace goals.
How flexible plans and simple pricing can save you money and time.
The questions and insights you need to choose the right workspace solution.
What makes Lucid Private Offices special (and why an in-person tour is the best way to experience the difference).
And answers to any other questions you might have!
Or call 1-888-445-9675 to get your free consultation.
People also searched for