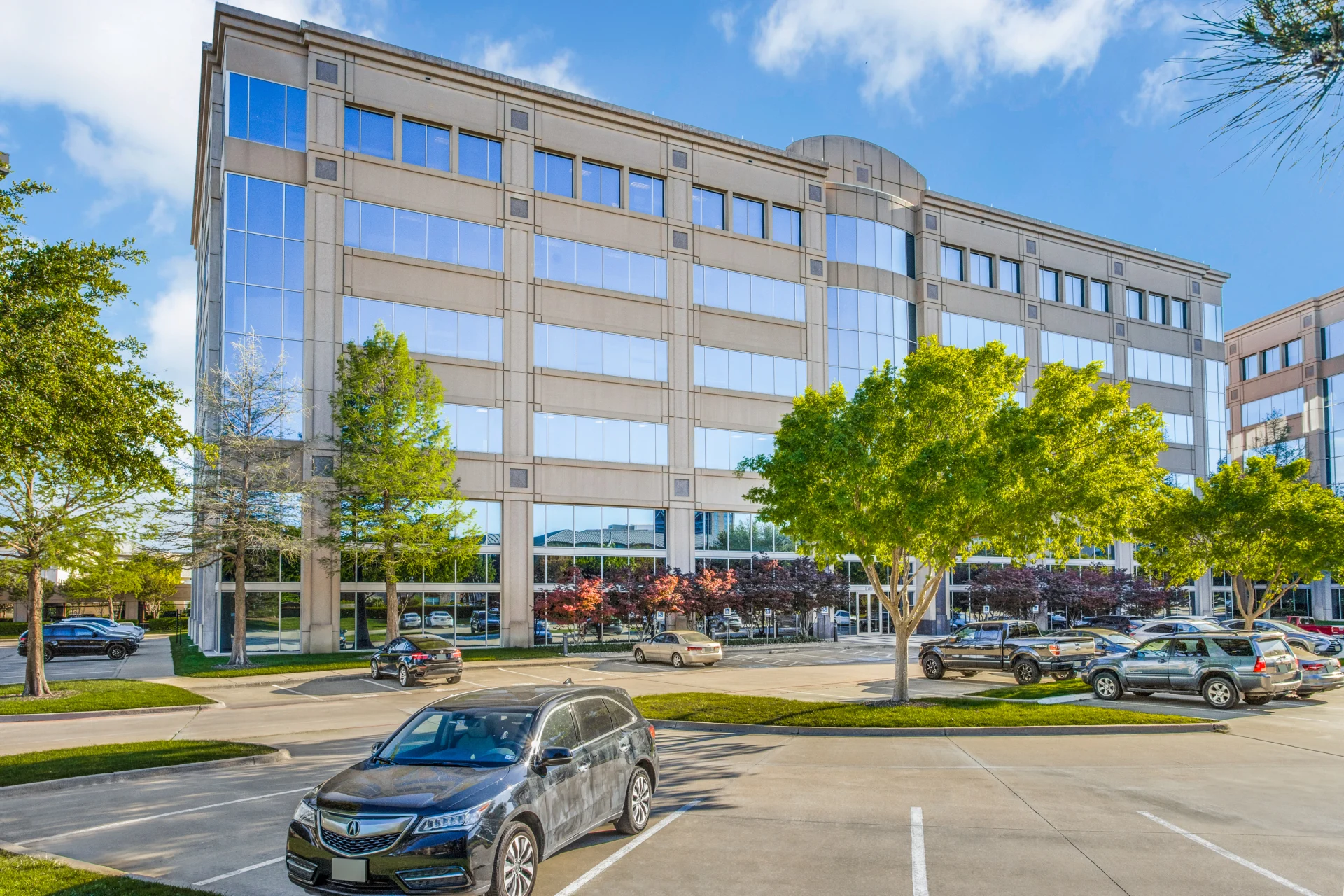 Upgrade your workday in Plano, Texas.
Private offices for discerning professionals.
Book a tour
Schedule a call

Legacy / Frisco
5700 Tennyson Parkway, Suite 300 — Plano, Texas 75024
One block south of the Shops at Legacy
Download Floorplan (Suite 300)
Ready to get in touch now?
Book a tour today or call us at 1-888-445-9675 to get started.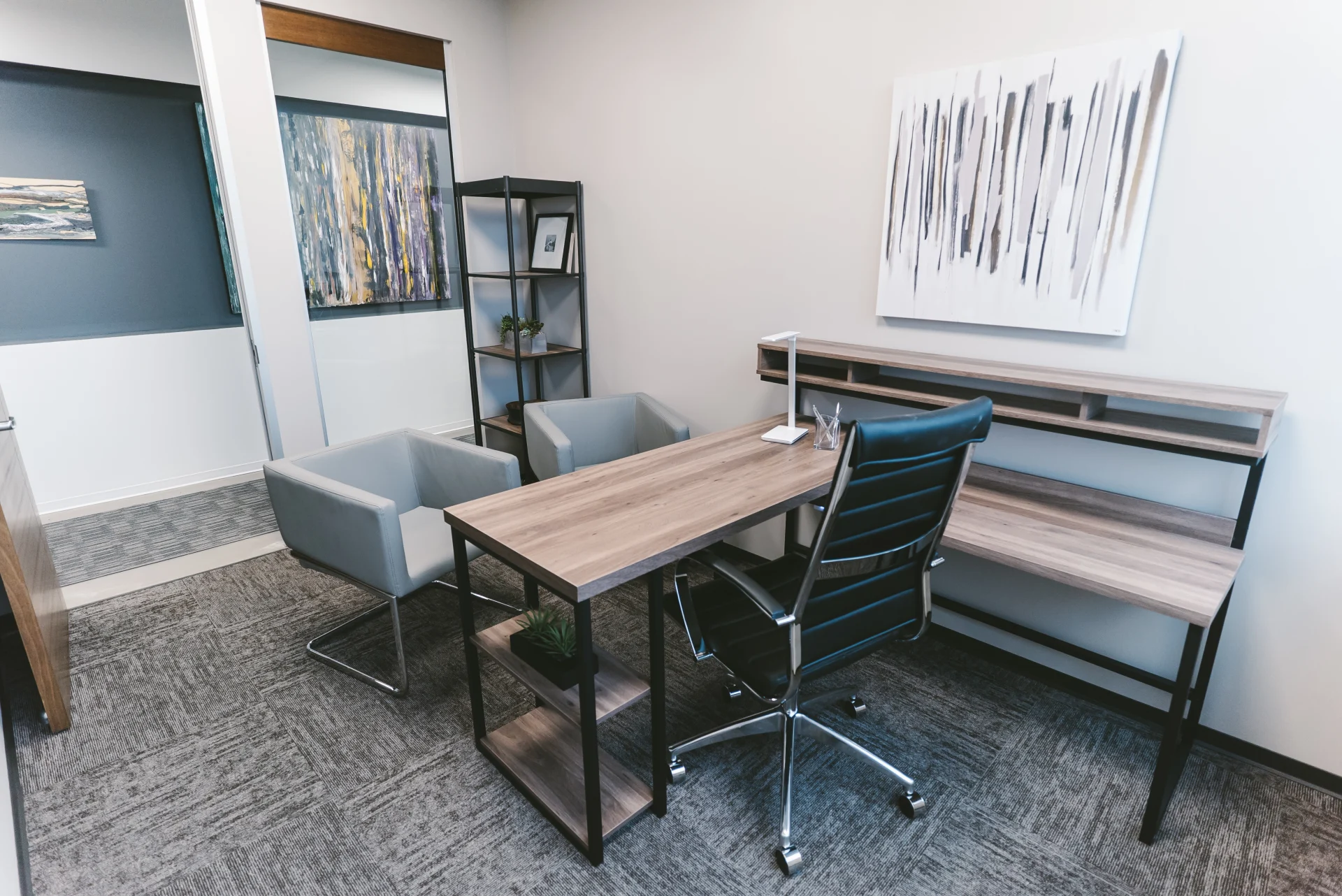 Private offices
Starting at $600/mo
Browse private offices
Request a call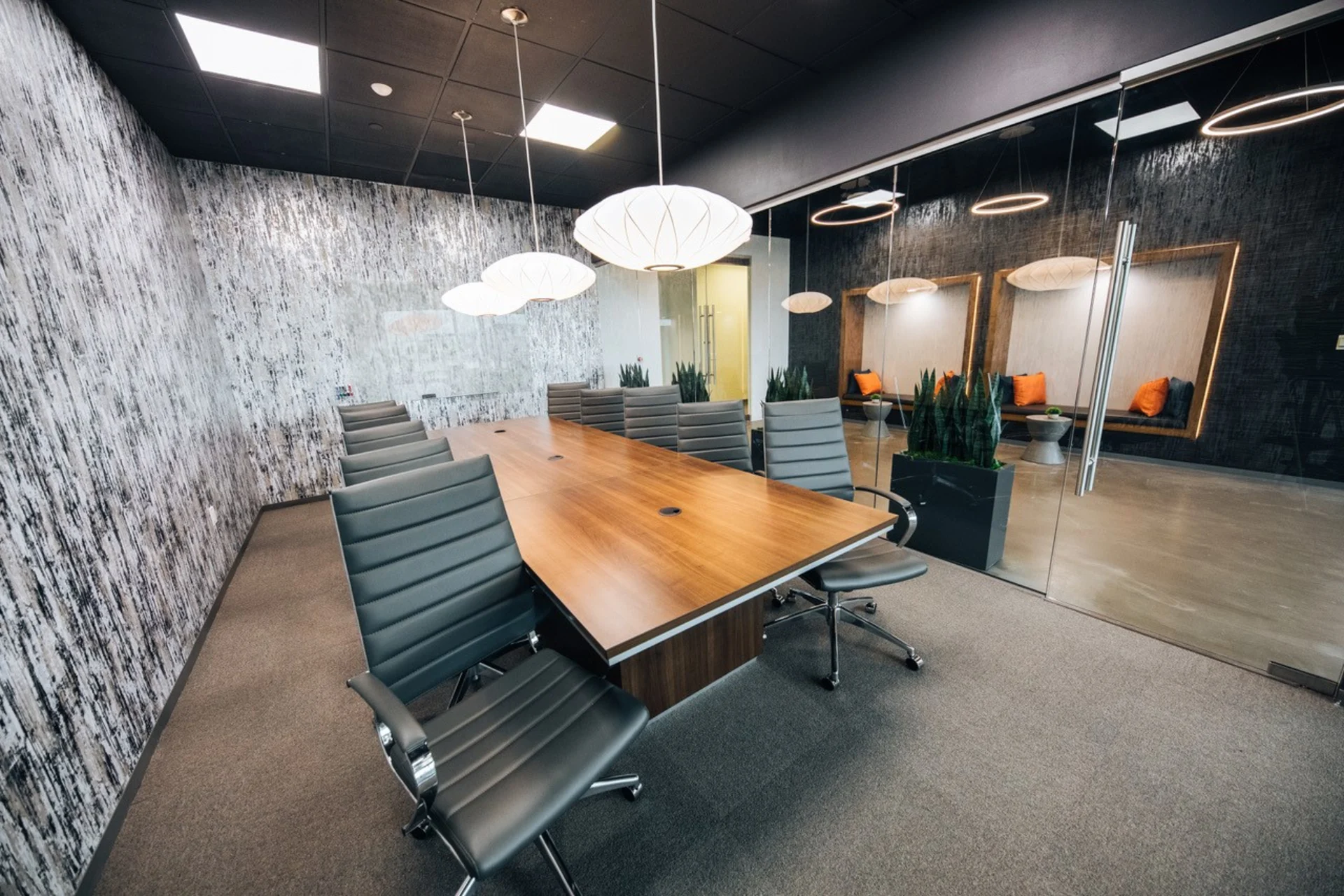 Meeting rooms
Find the perfect place to meet your clients!
Learn more
Book online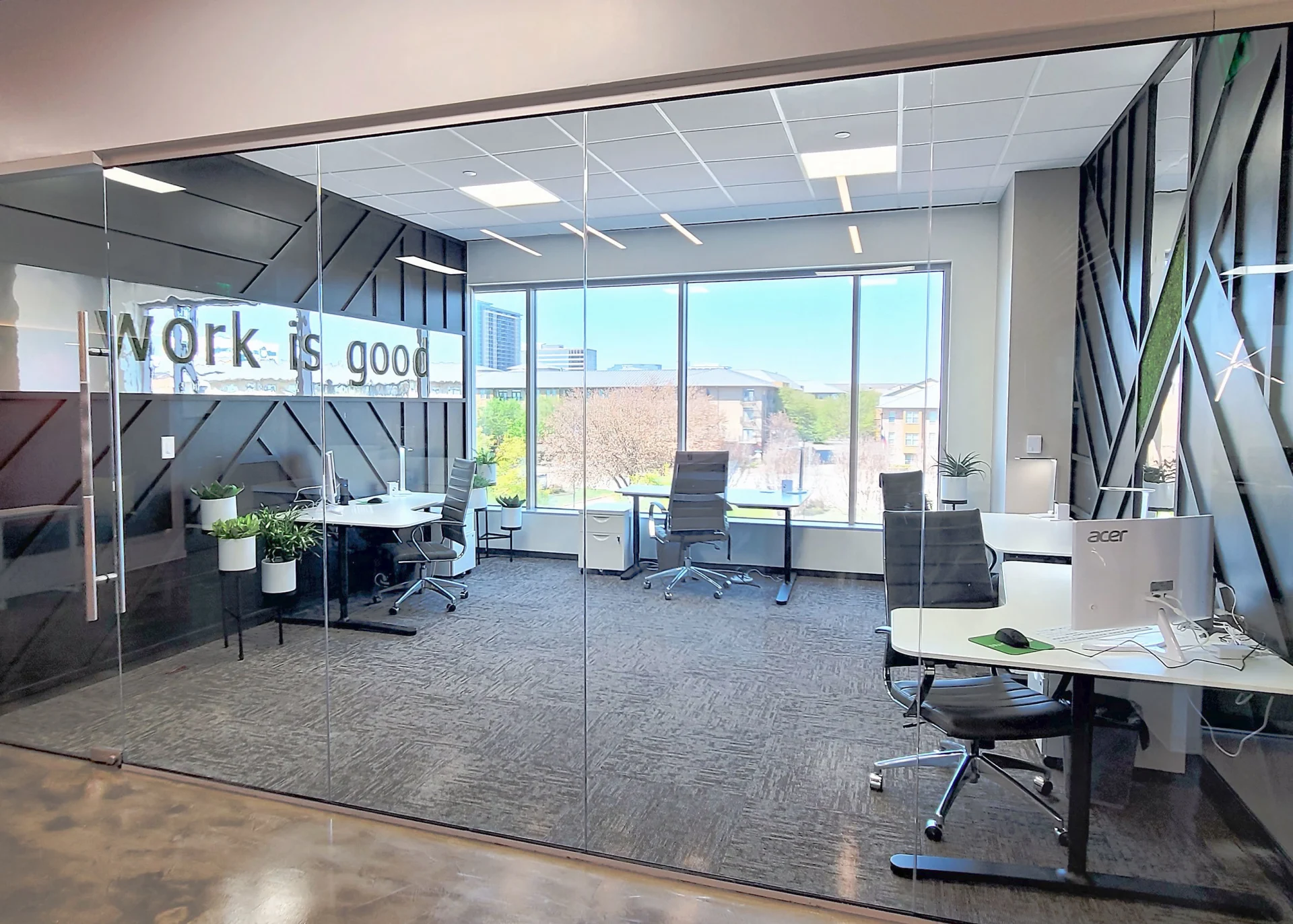 Office memberships
Starting at $325/mo
View plans
Visit in person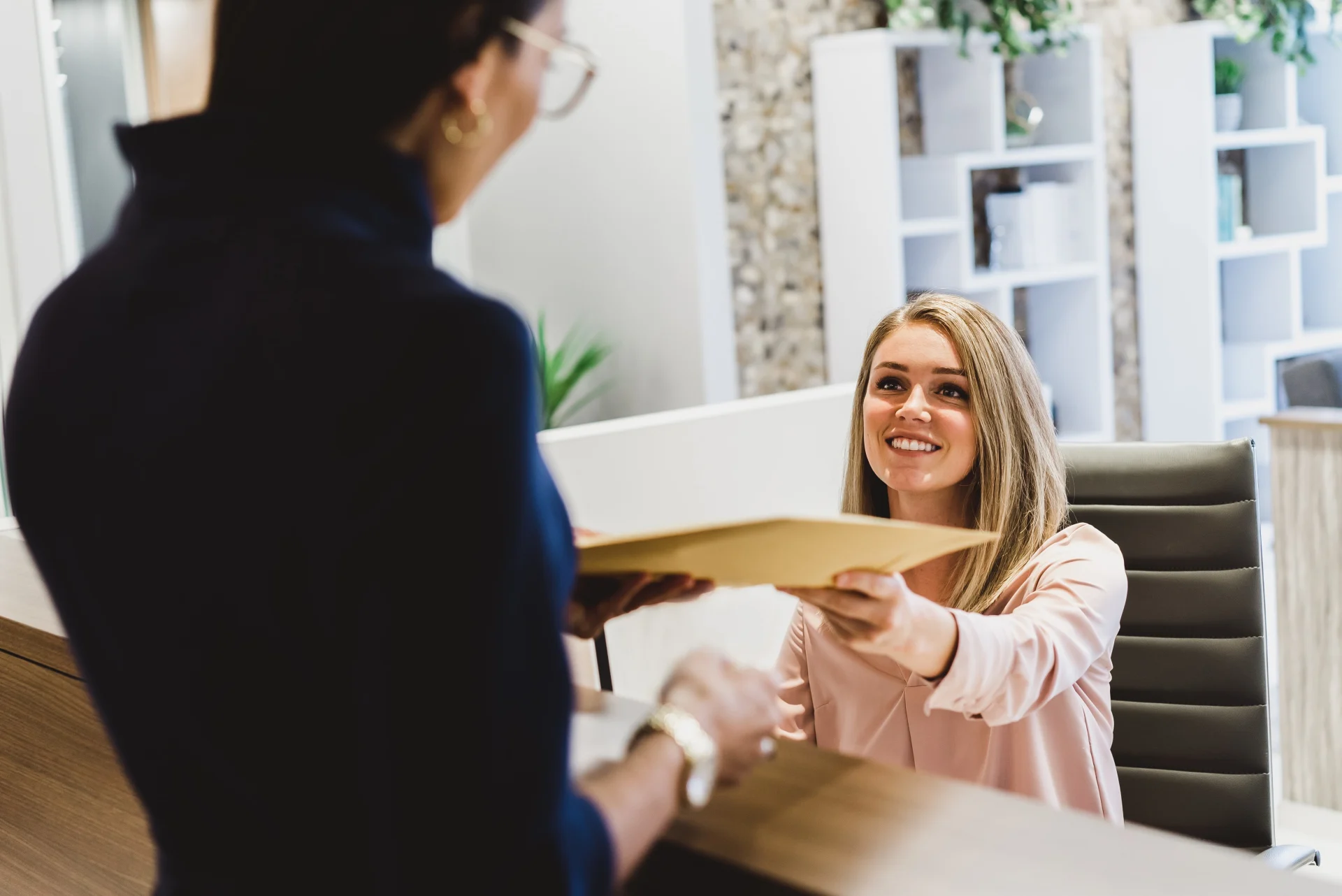 Virtual offices
Starting at $79/mo
Pick a plan
Talk to sales
Uniquely Lucid.
As the upscale, private office-focused coworking company, we combine the no-hassle flexibility and modern energy of coworking with the privacy and professionality of a traditional office.
We obsess over providing our clients three things:
The most professional place to meet with clients, colleagues, investors, and other guests.
The most productive place to get the most work done.
A hassle-free and low commitment solution.
About the Legacy / Frisco area
Lucid Private Office's Plano office suites at 5700 Tennyson Parkway in Plano, Texas might be the most beautiful office space in the Dallas and Fort Worth area. These all-inclusive and semi-inclusive office spaces for rent are ideally located one block east of the Dallas North Tollway, two blocks south of Legacy Town Center, and less than 2 miles from Frisco. With modern executive suites, a board room, four conference rooms, two team rooms, and coworking spaces throughout, it really is a great place for professionals to work and connect. Get access to a full suite of amenities including a coffee lounge, kitchen, and fitness center. Free parking included. Flexible terms to fit your timeline and budget. Whether you're looking for the predictability of a 12-month lease or the flexibility of a shorter term, Lucid Private Offices Legacy in Plano, TX has the office space you need with the terms that work for you. Schedule a tour today!
Schedule a call now
On your free phone consultation, we'll discuss:
Your needs, wants, and workspace goals.
How flexible plans and simple pricing can save you money and time.
The questions and insights you need to choose the right workspace solution.
What makes Lucid Private Offices special (and why an in-person tour is the best way to experience the difference).
And answers to any other questions you might have!
Or call 1-888-445-9675 to get your free consultation.
People also searched for